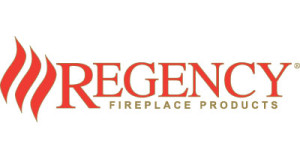 Regency Classic™ F2450
Medium Classic Wood Stove
The F2450 sets the standard for the industry's most reliable, well constructed wood stove providing beautiful wood heat to an average 1500 square foot living area. Load wood in this stove front-to-back or side-to-side log placement for the optimum convenience.
Backed by the industry's most comprehensive Limited Lifetime Warranty.
Regency Classic™ I2450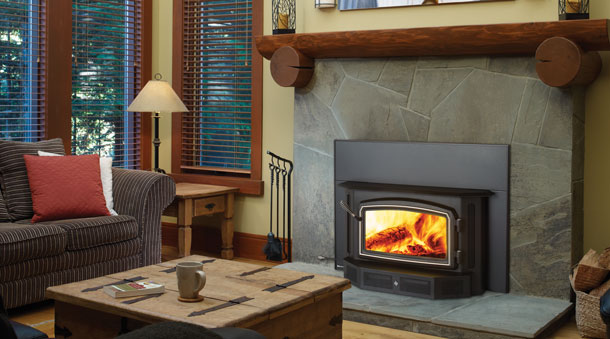 Medium Classic Wood Insert
Enjoy beautiful wood heat in your medium sized living areas with the Classic Medium Wood Insert.  This unit also offers a large cook-top surface that you can use to cook meals on even during power outages.  This Regency Insert is ready to install and fits easily into your existing fireplace. Increase the value of your home and decrease your monthly heating bill.
Backed by the industry's most comprehensive Limited Lifetime Warranty.
Regency F3500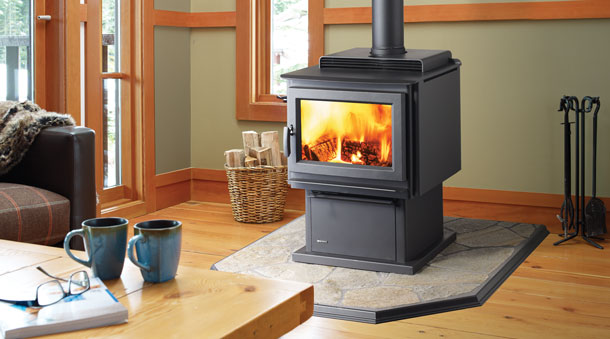 This large wood stove has a firebox of 3 cubic feet capacity, it provides consistent, controllable heat for up to 24 hours without reloading. Its clean, classic design provides a cast door giving you a large fire view. The eco-boost technology provides an emission rating of 1.1 grams per hour.
CI 2600
The Regency CI2600 Large Wood Insert features a flush design, with 2 different stylish faceplate options  contemporary look or a more traditional design. This highly efficient wood insert has an emissions rating of 1.8 grams per hour and meets strict EPA standards.
Regency GF40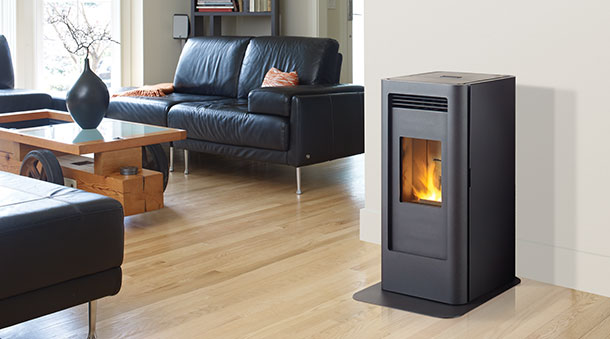 Small Pellet Stove
The GF40 small free standing Pellet Stove features a modern compact design that features a large multi tube heat exchanger to heat your room evenly
Regency Greenfire® GF55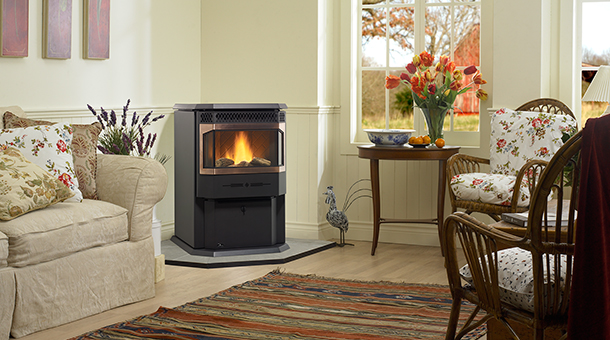 Medium Pellet Stove
Product engineers created a low maintenance, environmentally friendly, product that burns efficiently.
Regency Greenfire® GFI55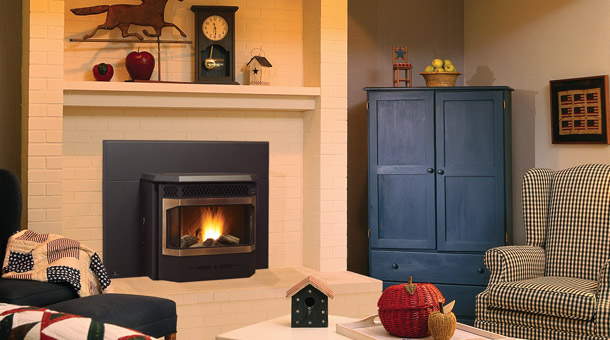 Medium Pellet Insert
The Greenfire Pellet Insert; has an adjustable hopper. The GFI55 will insert into fireplace openings as low as 19.5″.
Hampton® GC60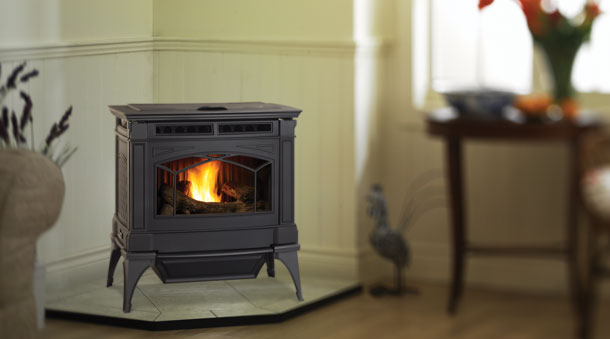 Large Pellet Stove
The latest additions to the Hampton Collection is the Cast Iron Biomass Pellet Stove. This environmentally-friendly heater combines all of the best features of traditional cast iron with the latest developments in alternative fuel technology. This freestanding pellet stove (GC60) can burn wood pellets, corn, wheat & barley at maximum efficiencies for very cost effective home heating.